There is a reason why we've been able to stay in business for over 80 years Bellefontaine, Ohio.  From consulting with our clients to ensure they have the correct sand or gravel for each specific project, to our quick delivery and spreading services, Neer's Sand & Gravel has understood  the importance of customer satisfaction since day 1.  We stand behind fast and friendly service with products such as concrete sand and asphalt sand, mason sand, gravel for driveways, septic systems, back fill, landscaping, processed topsoil and baseball diamond mix.
We strive to provide the most quality sand and gravel material to Central Ohio and surrounding areas. Our attention to detail and unparalleled customer service sets us apart from anyone else in the aggregate industry.
The Neer's Sand & Gravel promise is to provide our customers with the most quality Ohio sand and gravel at an affordable local price.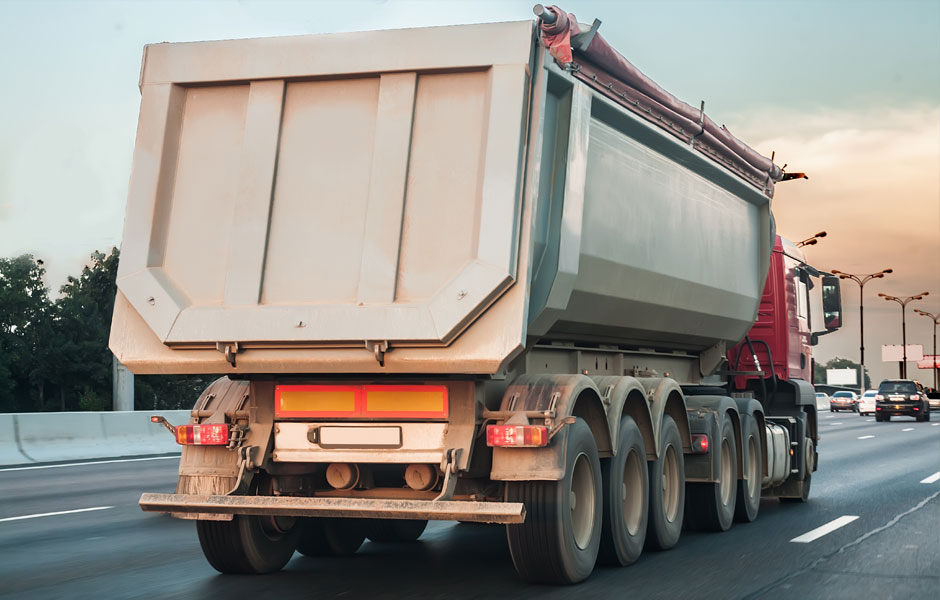 Delivery
We offer same-day delivery and material spreading to a 5 county area in Central Ohio.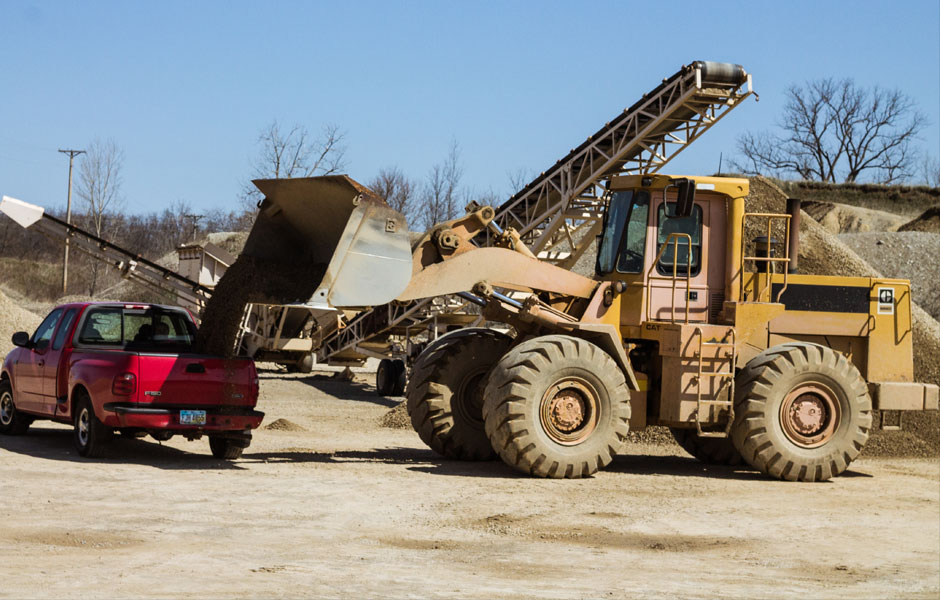 On-Site Loading
Have your own truck or trailer? We'll load you up right here on-site.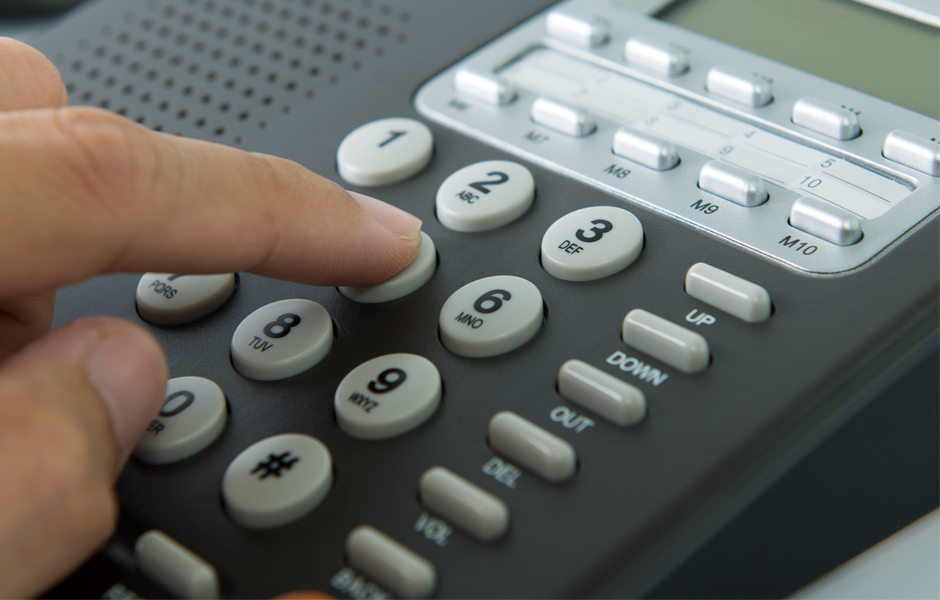 Consulting
Are you starting a project, but just aren't sure what type of sand or gravel is best? That's what we're here for. Give us a call for a free consultation and we'll get you just what you need.
Contact Us
Starting a project? What material will work best? How much do I need?
Don't worry, that's what we're here for! We offer free consultations in order to ensure you have the best material for your specific project. No strings attached.
Contact Us